Tuesday 26th November 2019
18:30 – 20:30
Engineering Innovation Centre
UCLan
Preston
PR1 2HE
Agenda: Arrivals and Networking 6.30-7pm, Panel 7-8pm, Discussion 8-8.30pm, Close: 8.30pm
"It is not the strongest of the species that survives, nor the most intelligent that survives. It is the one that is the most adaptable to change" – Charles Darwin
Digitisation has driven change across a range of industries, with many of the more traditional businesses introducing digital solutions to traditional processes. Just placing the word "digital" in front on a sector can now create a whole new sub-niche, Digital Marketing, Digital Journalism, Digital Health, Digital Printing, but when we use the word "Digital", are we all talking about the same thing.
Tonight's event will explore this question, looking at how varying industries perceive "digital" and whether we are using an all-encompassing term to describe the indescribable.
Our Panelists for the Evening…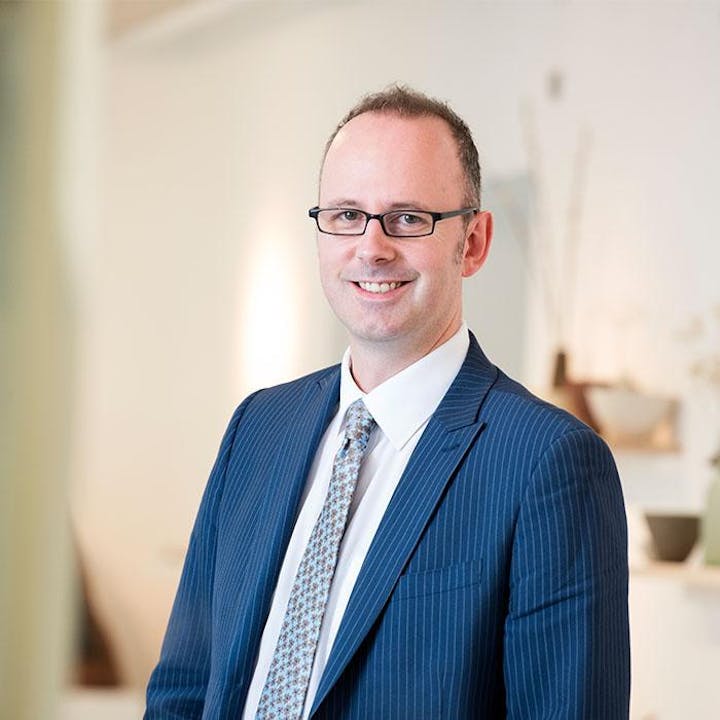 Dr Andrew Ireland, Pro Vice-Chancellor (Digital & Creative Industries) , UCLAN
Dr Andrew Ireland leads the University's digital strategy and approach to the knowledge exchange framework, as well as providing strategic oversight of two inter-connected Faculties – the Faculty of Culture and the Creative Industries, and the Faculty of Science and Technology. He became a National Teaching Fellow in the Rising Stars category in 2004 based on work across the sector advancing group work assessment in media practice, and the use of role-play scenarios in learning – with a focus on the use of failure to drive learning.
Andrew's PhD focused on recreation and reconstruction approaches to explore contemporary and historical television drama practice – remaking a recent Doctor Who episode in a simulation of a 1960s production environment.
Most recently he has led a transdisciplinary team remaking a missing Doctor Whoepisode authorised by the BBC for public release. He is currently leading the development of UCLan's digital vision and a strategy that focuses on eight themes of digital transformation.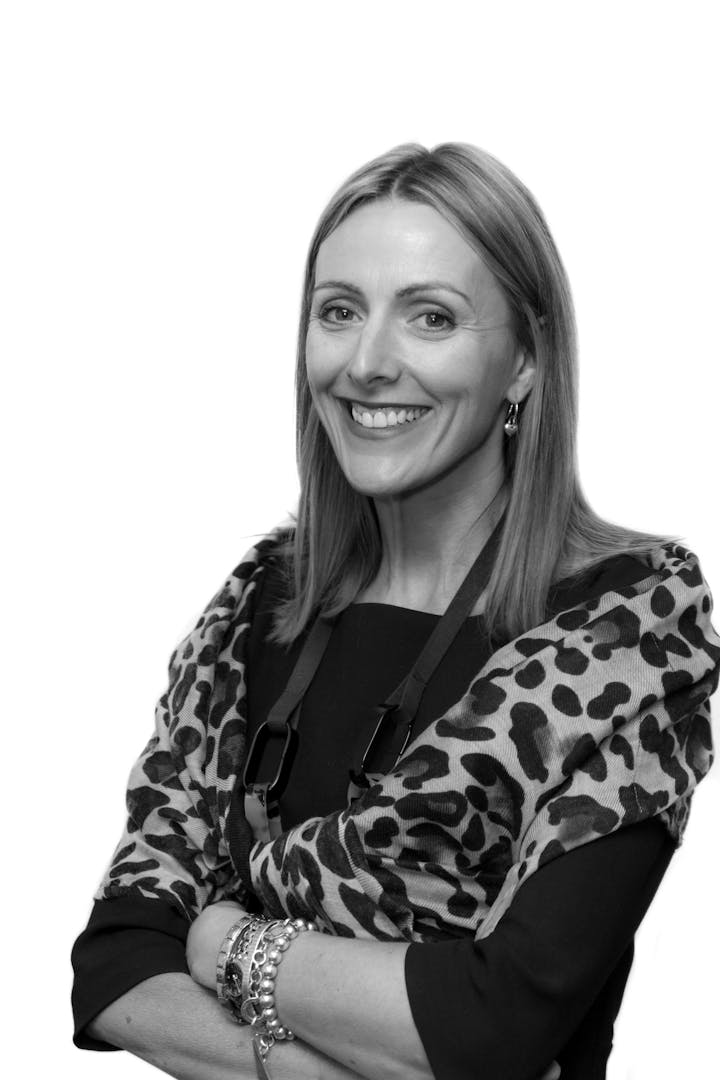 Susanna Boccaccio, Creative Director, Brilliant Trees Media
Susanna Boccaccio is the Creative Director of Brilliant Trees Media an award-winning full service production and events company based in Lancashire.
Susanna began her career in radio and became an on screen newsreader and presenter for ITV before producing and directing and co-founding Brilliant Trees Media 12 years ago, winning multiple Royal Television Society awards for their documentaries, programmes and series for the BBC and ITV.
Brilliant Trees now uses their expertise to support companies with content marketing strategies and events, delivering TV advertising and video marketing campaigns for clients locally and nationally and providing AV solutions.
Brilliant Trees Media has been voted in the Prolific North TOP 50 Production Companies and their aim is to help give smaller business a much bigger marketing arm.
Susanna is passionate about creativity, inspiring others and sharing her knowledge, she has delivered courses in video marketing for the Chamber of Commerce and lectured at the University of Cumbria and the University of Lancashire in Television Production. Susanna also sits on the board of Creative Lancashire.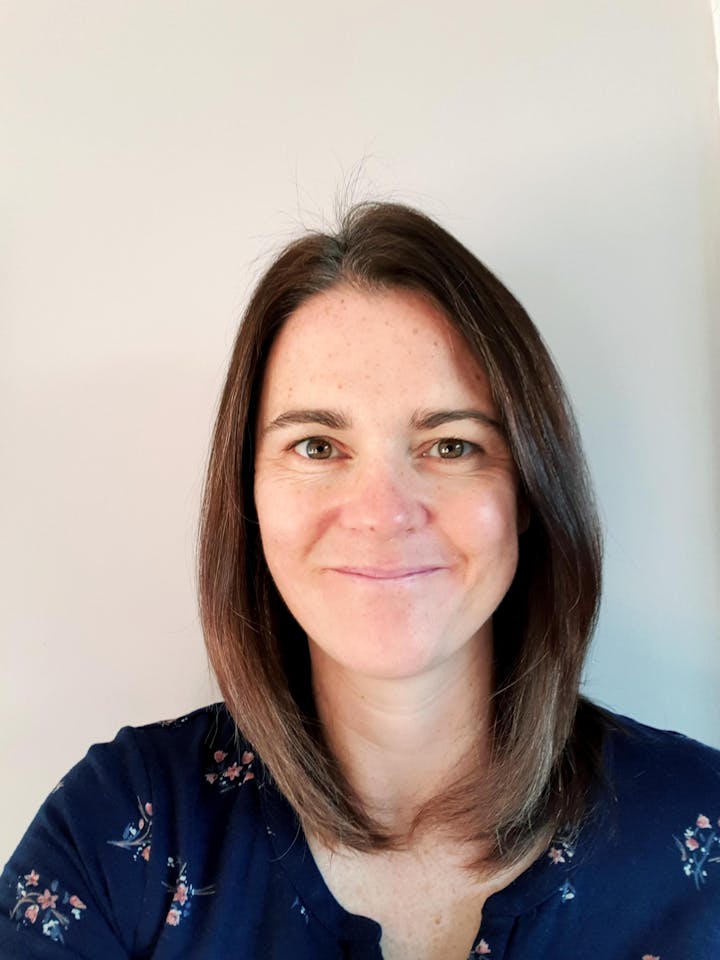 Kerry Harrison, Digital Skills Coordinator, Digital Skills Partnership Coordinator for Lancashire
Before leading the Lancashire Digital Skills Partnership, I was a Curriculum Manager across FE and HE provision at a Lancashire College, and led digital skills development and innovation for the large staff body of the College. I have also worked as a 14-19 Curriculum Support and Development Manager for St Helens Local Authority, working collaboratively across the Borough and Merseyside to increase the curriculum and career opportunities for young people. Prior to this I was a senior leader in a High School and taught for many years.
The Lancashire Digital Skills Partnership is a trailblazer funded by the Department for Digital, Cultural, Media and Sport and sits within the Skills and Employment Hub of the Lancashire LEP. It brings together businesses, charities, and public sector organisations to tackle local digital skills challenges.
And our Panel Host and Moderator for the evening…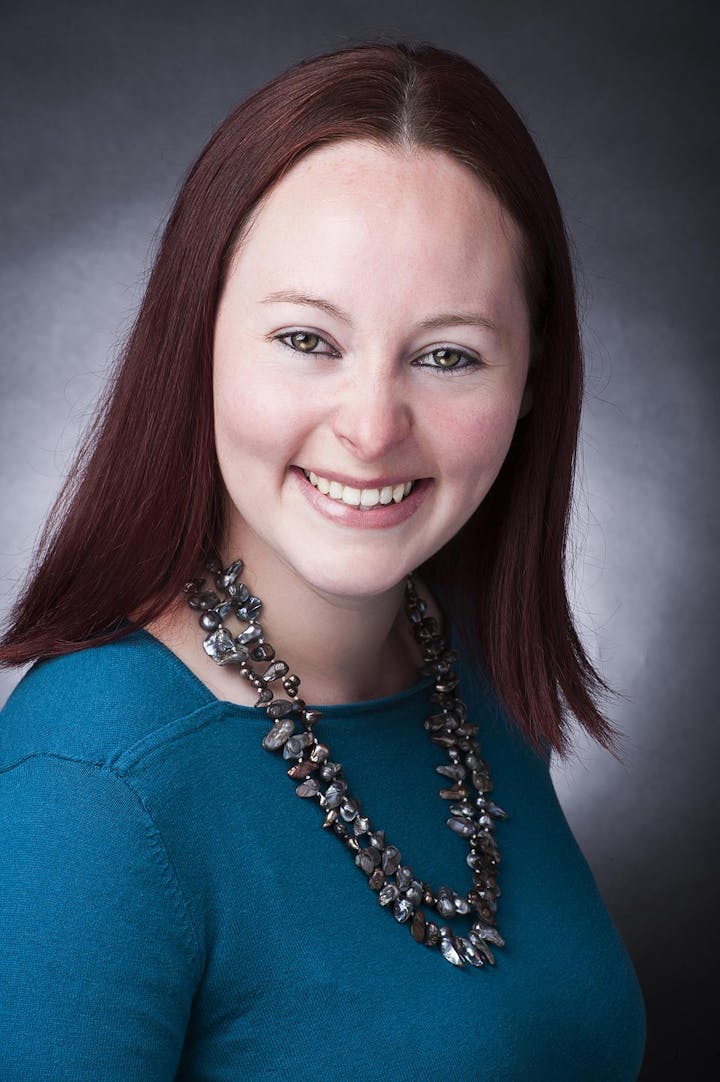 Liz Hardwick, Co-Founder of DigiEnable & Director at Digital Lancashire
Liz is an award winning Speaker, Trainer and Co-Founder of DigiEnable, based in Chorley, supporting clients across the UK and beyond, with bespoke digital training and search marketing services to help business be more digitally savvy and visible online.
Before starting the business, Liz worked in Radio and TV broadcasting for some of the big names, as well as supporting charities to produce their own digital content.
An advocate for open source technologies, a self-confessed SEO and Productivity geek, Liz also spends a lot of time supporting non-profit organisations, including Chairing the National Womens Committee and part of the Exec board for BECTU, is always proud to be a visible Lancashire lass doing international work, and is currently a director at Digital Lancashire, with responsibility for Women and Women in Technology.
Liz has over 20 years experience in the media and digital sectors and has been recognised for her achievements in the TechWomen100, TechWorld's Top 111 UK Women in Tech Speakers, BC's 101 Female Founders in Tech, and the Digital Leaders UK 100.
***All genders welcome, and if you have any access requirements or any questions about this event, please email Liz@digital-lancashire.org.uk***