what the future holds for digital storytelling and technologies, and maybe get some inspiration and ideas for your own future projects!
Date: Thursday 30th January
Time: 6.30pm to 8.30pm
Location: Peel Park, Phase 1, Ground Floor, Brunel Way, Blackpool, FY4 5ES
Agenda: Arrivals and Networking 6.30-7pm, Talks 7-8pm, Discussion 8-8.30pm, Close: 8.30pm
"You're never going to kill storytelling, because it's built in the human plan. We come with it." – Margaret Atwood, author of The Handmaid's Tale
Cave people started the storytelling craze a fair few years back now, but 30,000 or so years on, we are still using this powerful form of communication.
When you think storytelling, you might think Steve Jobs' keynotes, client testimonials or charity fundraisers, but it can be much much more – digital storytelling harnesses messages with a digital medium, and enables audiences to watch, listen, read, engage and interact with these stories.
Join us for this event to learn more about the power of digital for storytelling, what the future holds for digital storytelling and technologies, and maybe get some inspiration and ideas for your own future projects!
Our Speakers for the Evening…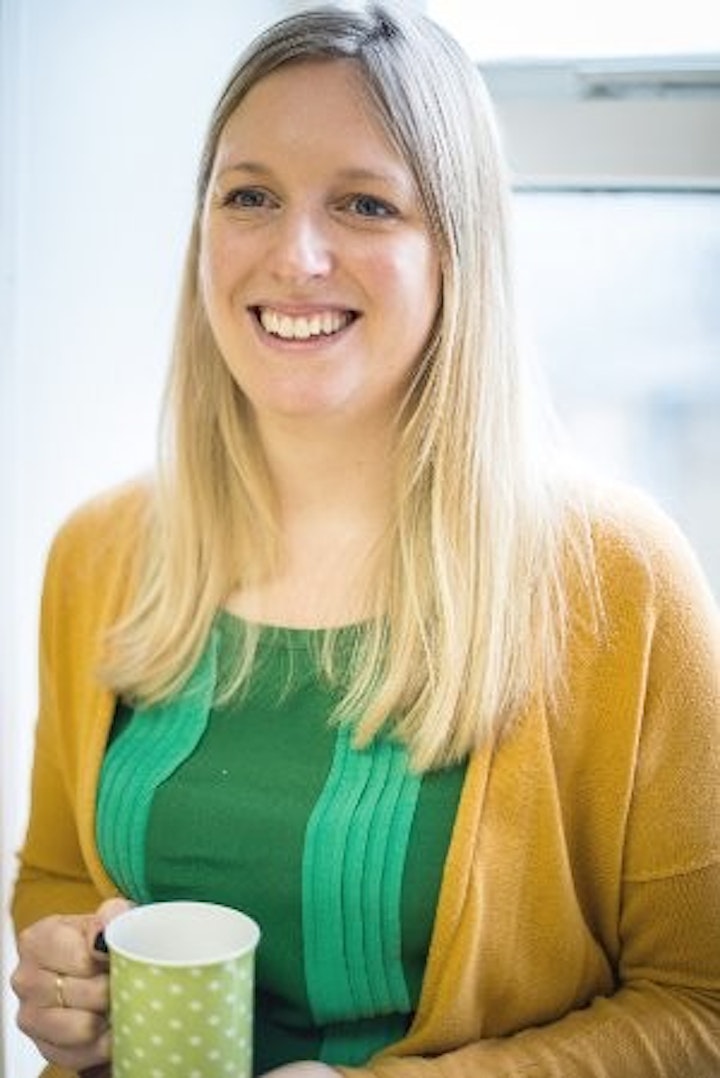 Liz Islam – Lake District Foundation (Prv. Lancashire Women)
Liz has worked in the voluntary sector for nearly 20 years in a range of fundraising, grant making and development roles. She has recently taken up a new role with the Lake District Foundation but prior to that worked at Lancashire Women for over seven years, where she supported the organisation to deepen it's thinking around the role of digital in helping to achieve the charity's mission and which recently resulted in the charity being awarded funding through the National Lottery's new national Digital Fund. Whilst definitely not a digital expert, Liz is really interested in the power of digital to help organisations to better respond to the needs and expectations of service users in a digital age. She is also interested in exploring how to support local charities to have the confidence to develop their digital skills and practice.
Cheryl Stevens – Deputy Director Identity & Trust Services, DWP
Cheryl joined the civil service in 1999 and has held a variety of leadership posts since; gaining operational insight, spearheading transformational change and developing an in depth knowledge of customers. Cheryl led HMRC's tax credits Error & Fraud programme for a number of years before joining the Department for Work and Pensions in 2015 to continue her passion for accessible welfare benefits. Cheryl is the Deputy Director Identity and Trust and holds the vision of Digital Services being able to operate securely with proportionate, tailored Identity and Trust solutions that meet both customer and service needs, whilst ensuring that the person, the data and the transaction are protected. Cheryl is a passionate advocate of Women in Digital, including helping women find their digital voice in DWP.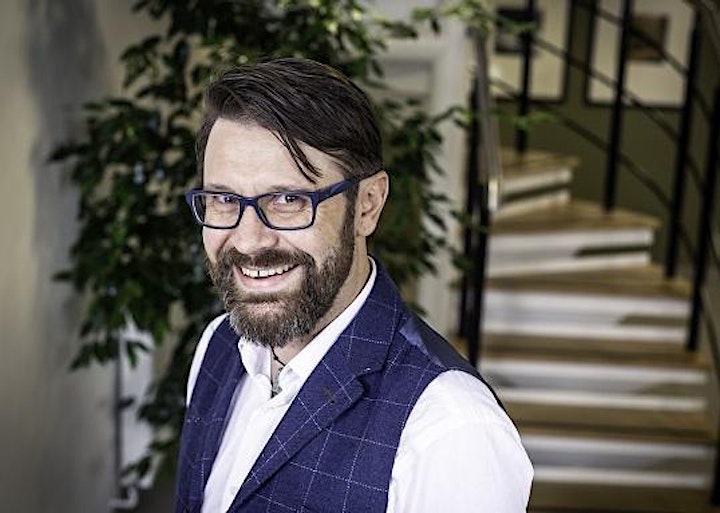 Darren Hutchinson – Film-maker & 360° specialist, Dreamscope TV
Darren Hutchinson is a highly experienced film-maker and visual experience specialist. He has spent 20 years in the industry with over 1000 hours of broadcast TV credits to his name both under his own Dreamscope TV brand and previous role as a producer/director at ITV Granada. Darren can be regularly seen on TV's 'Most Haunted'.
Constantly pushing the boundaries on what can be achieved in visual media, Darren has recently invested heavily in 360 technology, including a bespoke remote off-road camera buggy. In 2019 he launched a pioneering new service 'Enhanced Triple Motion TM' which allows viewers to travel through real world environments and properties in glorious 360 without the need to move your phone/tablet or mouse around the screen.
Based in a beautiful area of the Rossendale valley, Darren has personally produced and directed promotional films for leading universities and organisations both large and small including TV adverts, online film, motion graphics and animation. He is a family man who loves travel, nature and doing exciting things.
And our MC for the evening…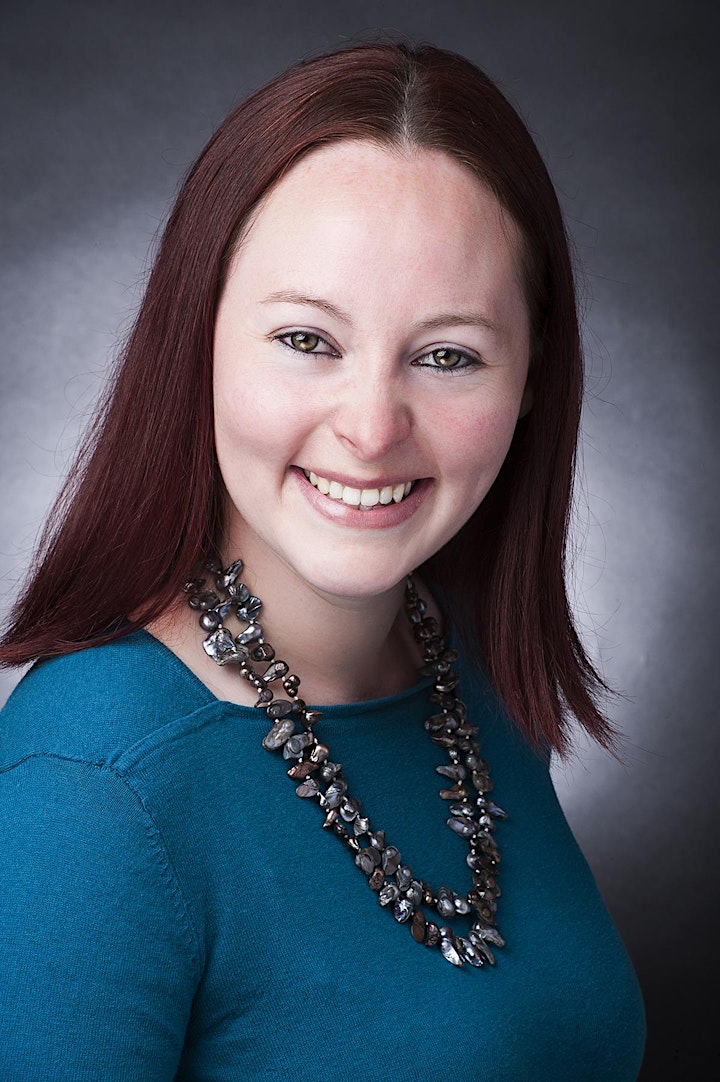 Liz Hardwick, Co-Founder of DigiEnable & Director at Digital Lancashire
Liz is an award winning Speaker, Trainer and Co-Founder of DigiEnable, based in Chorley, supporting clients across the UK and beyond, with bespoke digital training and search marketing services to help business be more digitally savvy and visible online.
Before starting the business, Liz worked in Radio and TV broadcasting for some of the big names, as well as supporting charities to produce their own digital content.
An advocate for open source technologies, a self-confessed SEO and Productivity geek, Liz also spends a lot of time supporting non-profit organisations, including Chairing the National Womens Committee and part of the Exec board for BECTU, is always proud to be a visible Lancashire lass doing international work, and is currently a director at Digital Lancashire, with responsibility for Women and Women in Technology.
Liz has over 20 years experience in the media and digital sectors and has been recognised for her achievements in the TechWomen100, TechWorld's Top 111 UK Women in Tech Speakers, BC's 101 Female Founders in Tech, and the Digital Leaders UK 100.
***This event is part of the Digital Lancashire: Women in Technology group. All genders welcome, and if you have any access requirements or any questions about this event, please email Liz@digital-lancashire.org.uk***
LOCATION AND TRAVEL INFO
We will be in Room 101 Lecture Theatre. We need you to RSVP in advance as we need to give the list of names to the security guard on site to be able to let you in!
Google Maps link – https://goo.gl/maps/PeJ3uptGvkn37exV9
Parking – There will be lots of free parking on-site.
Public Transport – The nearest train station is Blackpool North and is a short taxi ride away.