Digital Lancashire's Reboot 2020 is an online three day forum designed to engage with Digital Lancashire's members and the wider digital & tech community to better understand where we currently are as a sector as we continue to navigate through these unprecedented times, rebooting 2020, and seeing where we go from here.
This online session will open the forum and will be hosted by Tom Stables (Digital Lancashire Chair) before he passes over to our keynote speaker who will offer a 2020 digital retrospective and highlight the resilience and focus needed for the upcoming months during these unprecedented times.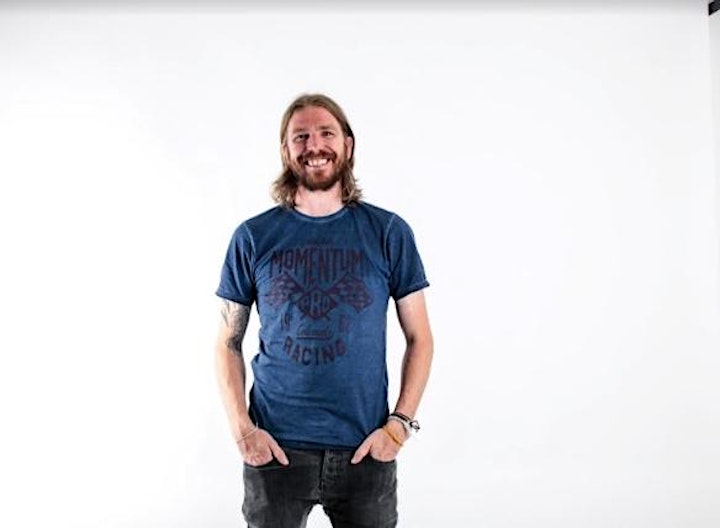 Tom Stables, Digital Lancashire Chair
For more information about Digital Lancashire Reboot 2020 and for the upcoming schedule for other Reboot 2020 events please visit our website.
ACCESSIBILITY
***This event is a Digital Lancashire organised event. Everybody is welcome and if you have any access requirements or any questions about this event, please email hello@digital-lancashire.org.uk***
LOCATION AND TRAVEL INFO
This event will be online via Zoom – We'll send you an email with a Zoom link to join us at the event the day before the event.
GET IN TOUCH
If you would like to talk to the Digital Lancashire team about getting involved in Reboot 2020 as a speaker or sponsor or have any questions, please call 01772 846 221 or email hello@digital-lancashire.org.uk